TRACTOR WORLD SHOW
Three counties showground 

//

24th – 25th February 2024
SAVE THE DATE FOR OUR 2024 EVENT. TICKETS ON SALE NOW!
The Tractor World Show, the traditional tractor show season opener, returns to the Three Counties Showground in Malvern on a brand new date:
Saturday 24th and Sunday 25th February 2024.
Saturday 9am – 5pm
Sunday 9am – 3pm
Making the most of this iconic venue including the indoor halls, this busy and perennially popular show just keeps getting bigger. There are all the usual features you've come to love at this event, but this year there's the added bonus of a classic commercial show on the Sunday.
All included in the admission price, this two-day extravaganza includes regional and national club stands and displays, trade stalls, horticultural and garden equipment, miniature steam engines, Land Rovers, gifts and merchandise. Expect to see hundreds of vintage and classic tractors, vans, stationary engines, commercials, trucks and vintage vehicles.
New for this year is an expanded "miniature model" section. This features exhibitors of model tractors and engines, plus specialist suppliers stocking everything the at-home modeller could desire. Also new this year, the trade area will boast a fantastic selection of new tractors and farm machinery from leading manufacturers.
There's so much going on and plans are coming to fruition all the time, so keep checking our latest news pages for details.
SHOW ADDRESS
Three Counties Showground
Malvern, Worcestershire
WR13 6NW UK
Well Behaved Dogs On Leads Welcome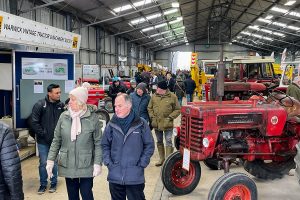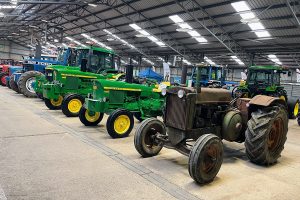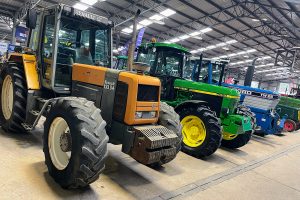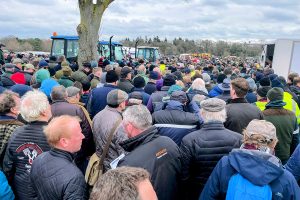 Testimonials
Here are just some of the things attendees said about Tractor World 2023…
"Great selection of vintage tractors and the chance to be able to interact with sellers and gain more insight into the heritage of the tractors."
"Lovely show, always worth the journey, run very well and always a good selection of stuff to look at (even though we mainly go for the sale!)"
"It is one of the best vintage tractor shows around."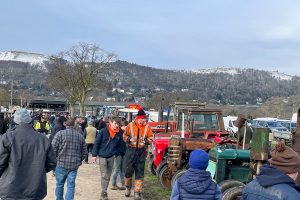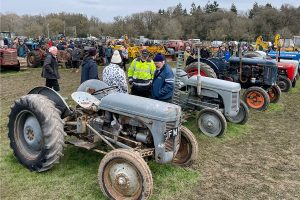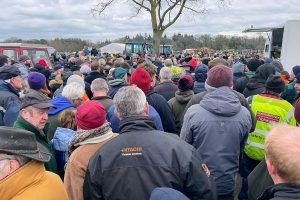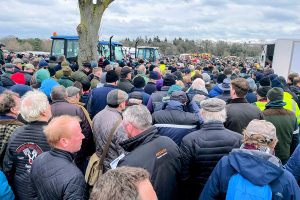 If you've a question about the show click on the "Visiting Us" tab here on the home page or via "About The Show" and if the answer to your query isn't there, just drop us a line or send us a message on our Facebook Page.